A post from "Huffington Post" that's worth repeating, their link is below:




ART:

What Celebrity Icons

Would Look Like

You should try your own celeb/cartoon combos

created from photos found online. Or, better yet,

try out your family and friends with cartoon eyes!
1. Alfred Hitchcock with Casper eyes!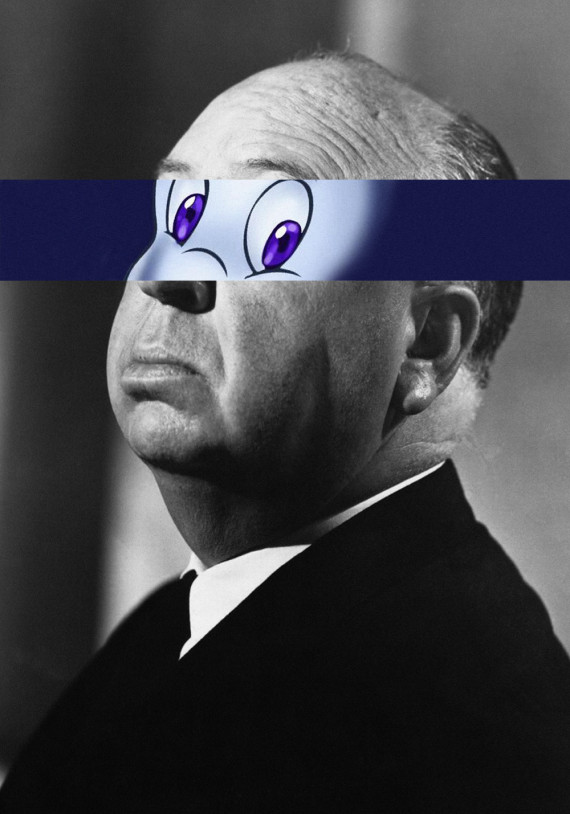 2. Amy Winehouse with Belle eyes!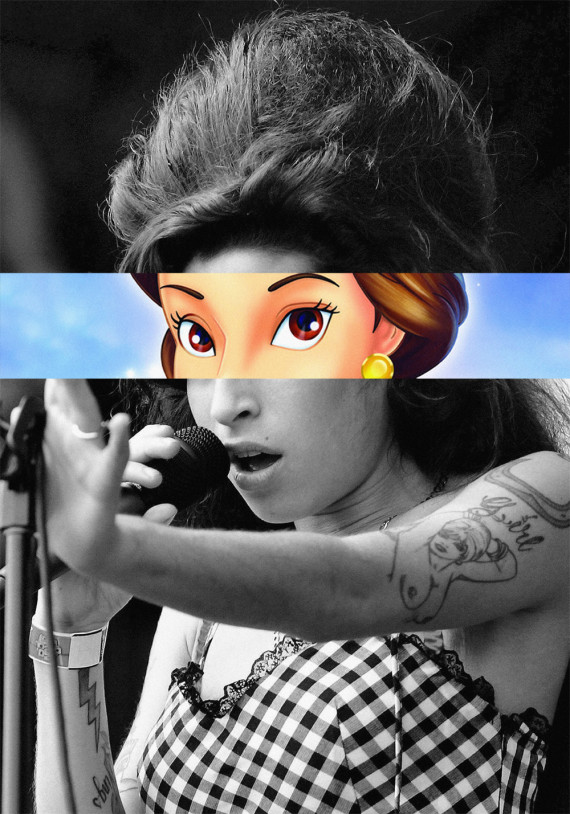 3. Brigitte Bardot with Snow White eyes!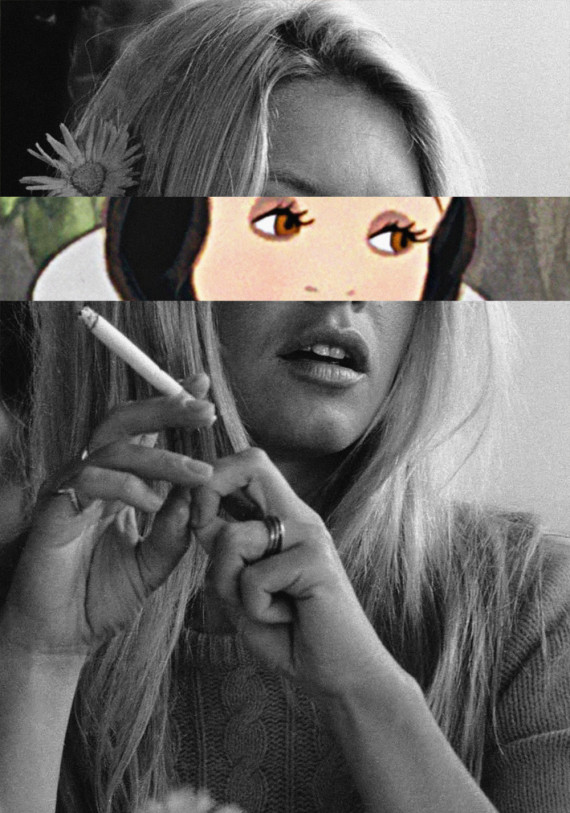 4. Charlie Chaplin wuth Bart Simpson eyes!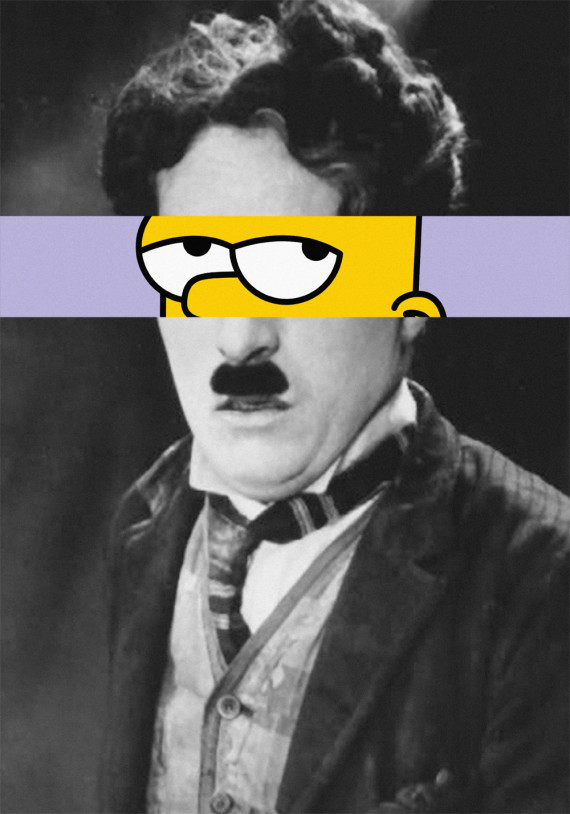 5. Cristiano Ronaldo with Sonic the Hedgehog eyes!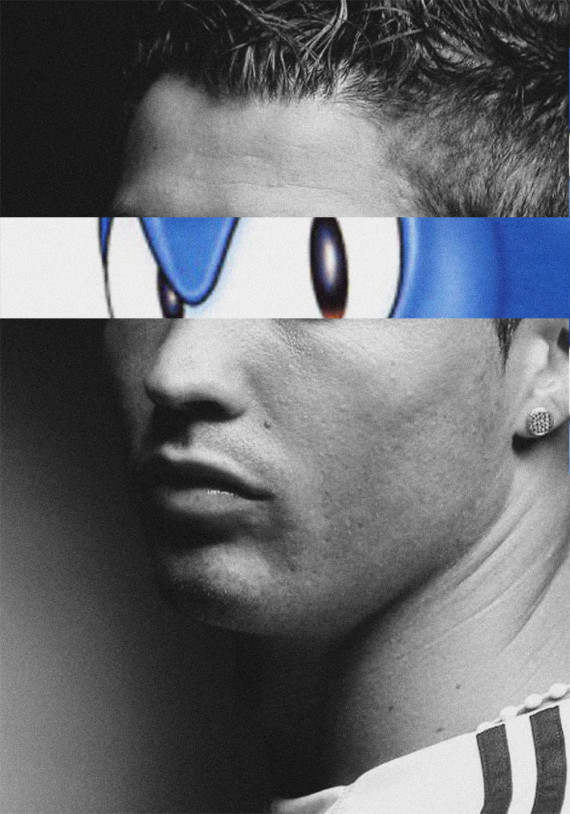 6. Yuri Gagarin with Buzz Lightyear eyes!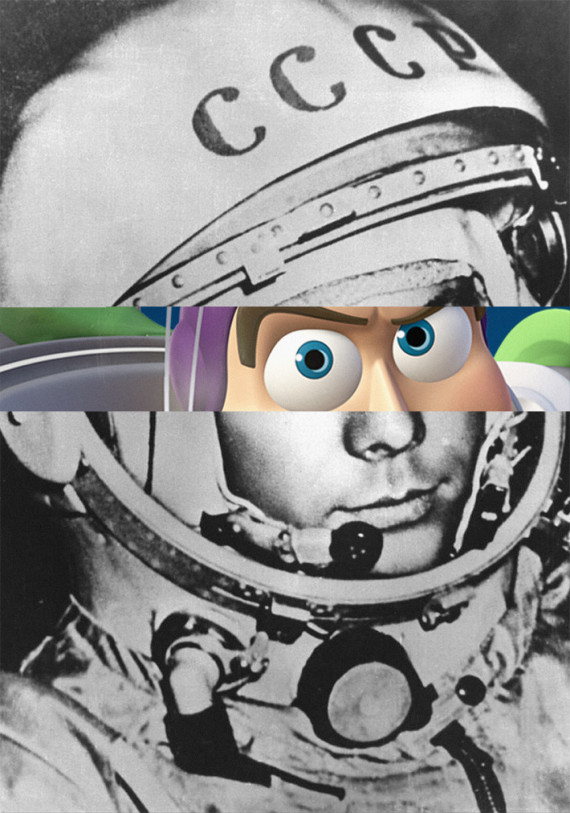 7. Jacques Cousteau with Nemo eyes!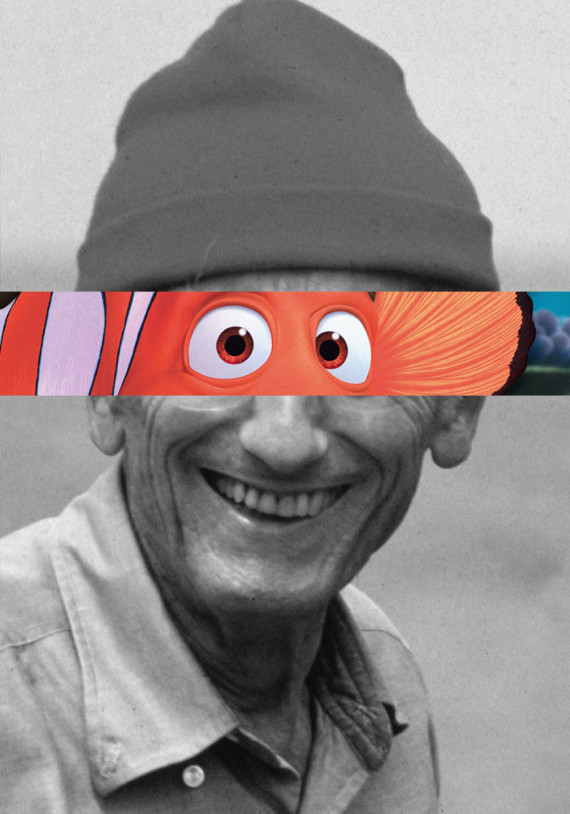 8. Kate Moss wirh Betty Boop eyes!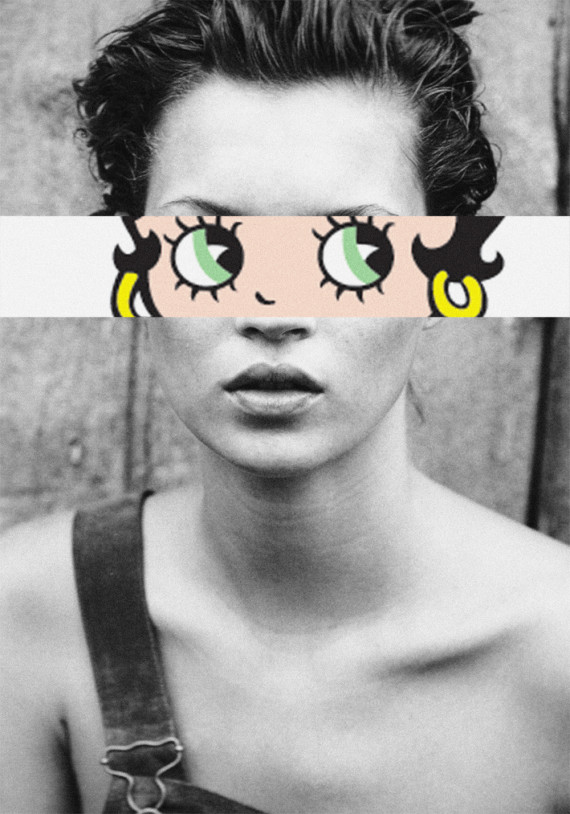 9. Marilyn Monroe with Sleeping Beauty eyes!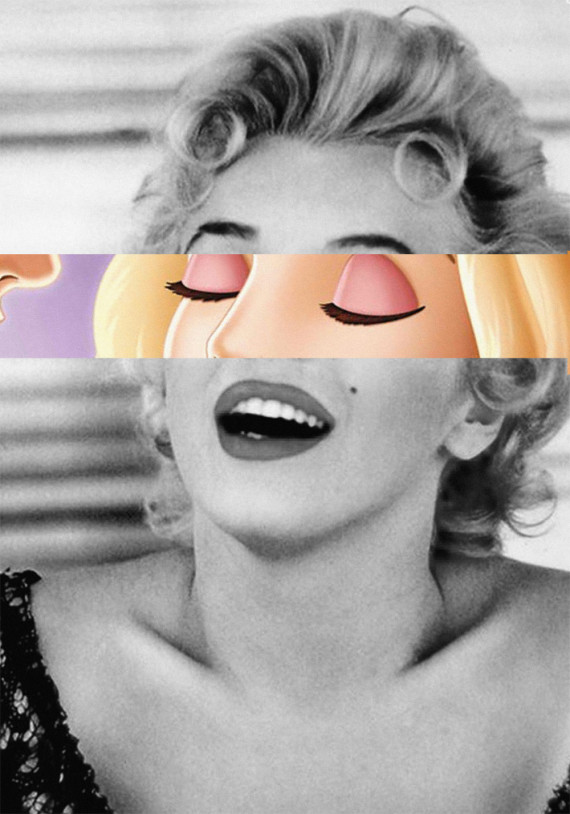 10. Michael Jackson with Simba eyes!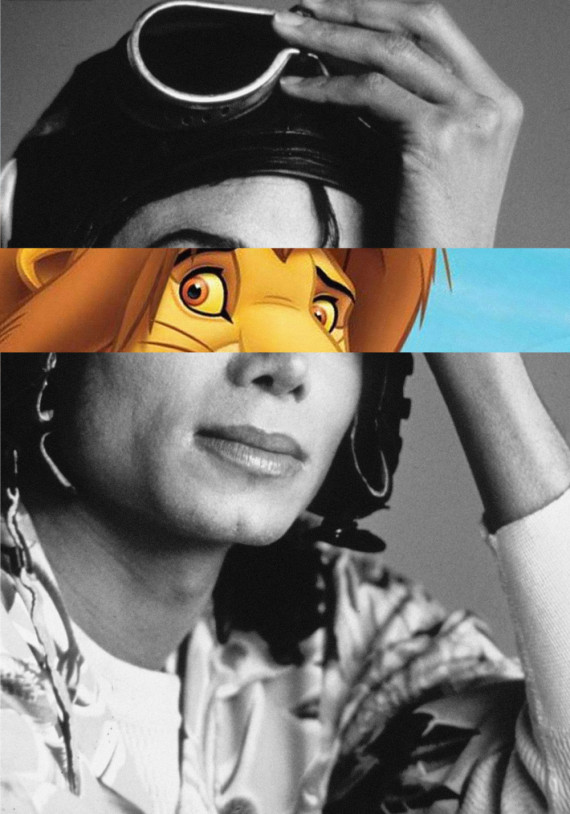 (source:
Portuguese artist Rui Pinho
)
FOOD:
Naked Chile Rellenos Casserole
- 12 to 24 flame roasted Poblano Peppers
- Mexican Blend or Cheddar (pre-grated cheese)
- Jar of Medium heat Tomato Salsa (use a tomatillo salsa if you prefer)
- Can of Chopped Black Olives
- Green Onions (fresh/chopped)
- Optional ground turkey (pan cook the meat with salt & pepper before adding)
- Buy a bag of mild roasted Poblano Peppers from your local farmer's market or
- Roast the pepper over the open flame of your stove or your bbq grill until blackened all over.
- Remove skins, stem ends and tough veins
- wash away all seeds and any left over skin
- Use a 9 x 9 glass baking dish sprayed with pam
- Lay down a layer of roasted Poblano pepper flesh
- Cover with a layer of salsa
- (Optional layer of ground turkey)
- (Optional layer of sour cream)
- Sprinkle a layer of chopped black olives
- Sprinkle on a layer of green onions
- Cover with a solid layer of grated cheese
- Repeat all layers one or two more times with cheese on top
- Bake in a 400º oven for 30 minutes
- Cut casserole into squares with a sharp knife (to cut through the peppers)
(If not using options above, serve with a dollop of sour cream on the side)
(Source: Original Recipe - Atkinson Family Cook Book)
Until Later,
Jack
ARTSnFOOD, is an online publication dedicated to "The Pursuit of Happiness through the Arts and Food." ™ All rights reserved for all content. Concept, Original Art, Original Text & "Original or Assigned Photography" are © Copyright 2014 Jack A. Atkinson under all International intellectual property and copyright laws. All photographs were taken and/or used with permission. Artworks © individual artists, fabricators, respective owners or assignees