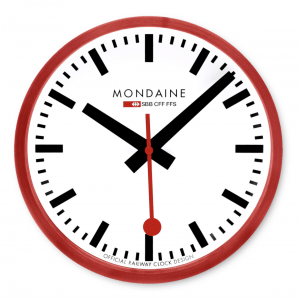 Hans Hilfiker's Swiss Railway Clock
Railway engineer Hans Hilfiker's 1940s classic designed for the Swiss Railway Stations it has become the train station standard with over 3000 clocks in Europe keeping precision time for the trains to follow. The straightforward black and white face with a red second hand is easy to read from a distance.
The rest of these designer clocks have their own stories, like the mid-century lolly pop design for Herman Miller designed by George Nelson or Kikkerland's Sprocket Clock designed by Milton Glaser.
Stroll through our designer's showcase of wall clocks.
George Nelson's Lolly Pop Clock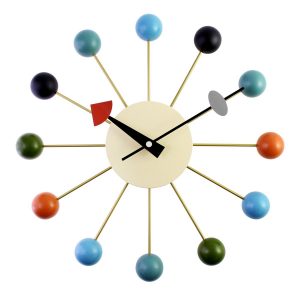 Milton Glaser's Sprocket Clock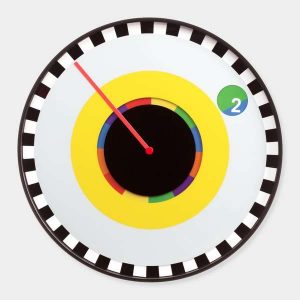 Ahlberg Round Clock
Alessi Blow Up Wall Clock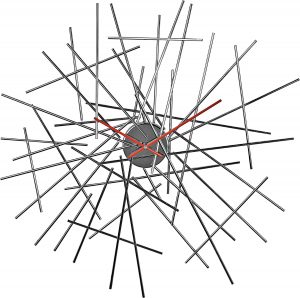 Walter Wayle Ii Wall Clock, Aleesi 05 G

London Art District Clock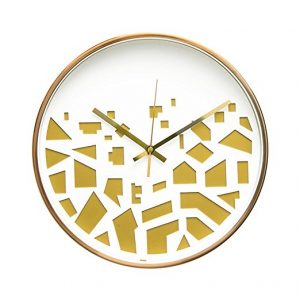 AVT 311 project 2
Chevron Clock, Yellow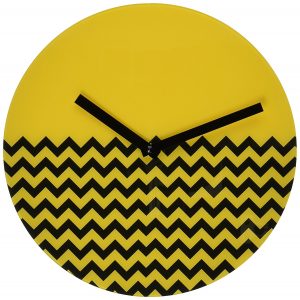 Colorblindness Clock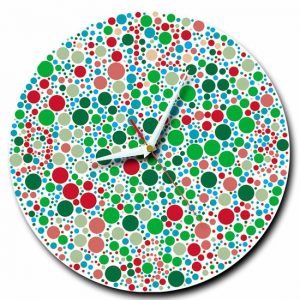 Herman Miller's Eye Clock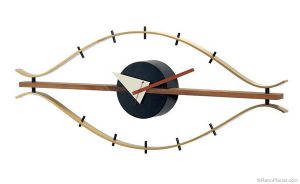 Duplicated Clock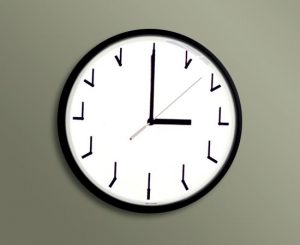 Time Teacher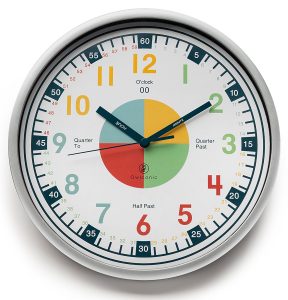 History of Art Wall Clock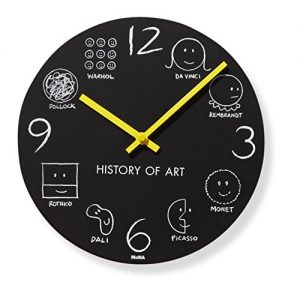 Vitra Sunburst Clock by George Nelson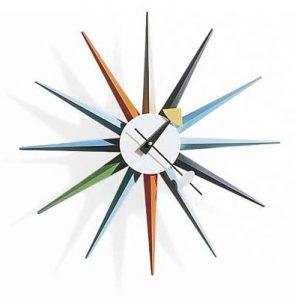 Kikkerland Blue: Milton Glaser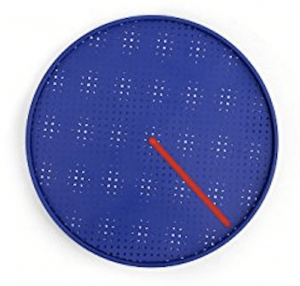 Minimalist Clock by Air Frame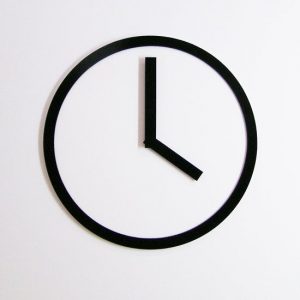 Groomed and Trimmed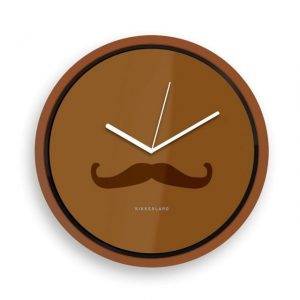 Numbers in Blue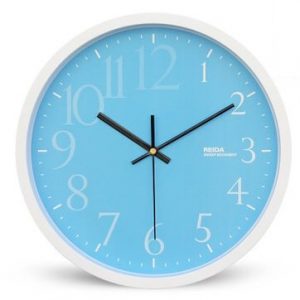 Enamel/Metal Outdoor Clock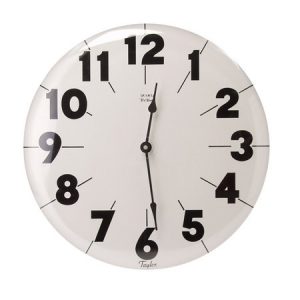 Summer Tube, Orange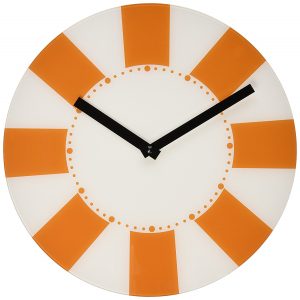 LED Gobo Light / Wall Projection Clock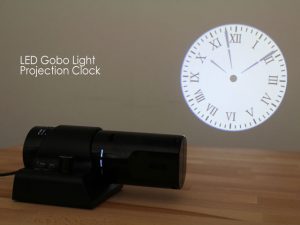 Revolving Dial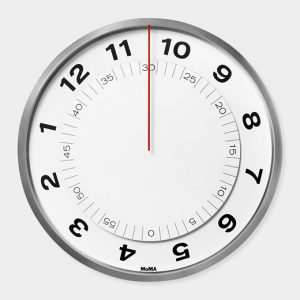 Target, Blue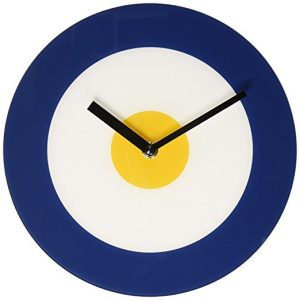 Tall Case Clock Face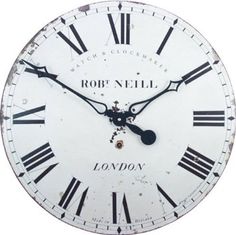 The Dingbat Clock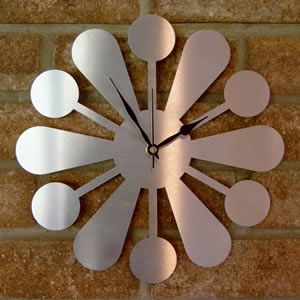 Timesphere Clock (Magnetic Dot)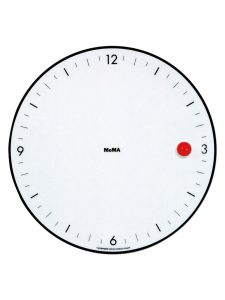 Whiteout Grey Circle
Word Clock
De Stijl Clock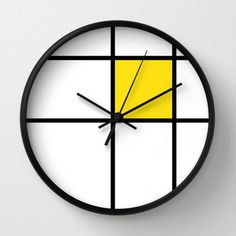 Retirement Clock
The Tic-Toc of a Grandfather Clock (video - just for relaxing)